Four per cent. That sounds like nothing. And as we near that figure for how many out of 5000 we have fed in our house, it sounds minuscule, it sounds small, it sounds insignificant. But in fact it is almost 200 different people. 200 different lives, 200 different stories, 200 different beings all loved by God and hopefully shown that love through us.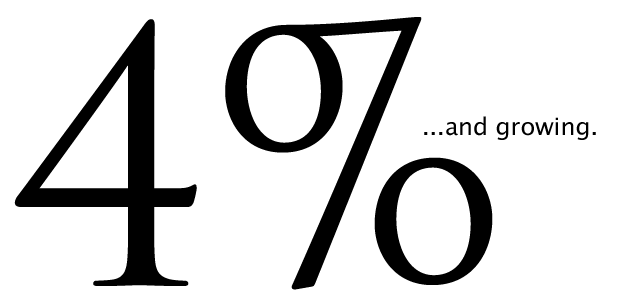 When the little boy came to Jesus with his five loaves and two fishes, Jesus didn't say it was too small or insignificant. He thanked God, blessed the food and passed it out. Today I come to God with all those 200 people who have passed through our door over the past 6 1/2 years and thank him for every single one and ask him to bless them.
You see at the heart of my family's desire to feed 5000 people in our home over our lifetime was not the numbers really (sometimes you just have to pick a target out of thin air!!) but was the people that we would get to impact. You see hospitality can be a very powerful thing. It can be the door to new friendships, perhaps providing a way to start conversations when it is difficult in other places. It can provide a breathing space for problems to be aired and discussed. It can be an encouragement both physically and spiritually for those who are tired and weary. It can be a great social time with many people! It can be a source of comfort when times are difficult and a respite from the pain. Let us not forget how important hospitality is in our everyday lives, by instead try to keep that invite into our homes at the tip of our tongue for everyone we meet.
I have this verse in my kitchen as a reminder to do that:
"Do not neglect to show hospitality to strangers, for by doing that some have entertained angels without knowing it". Hebrews 13:2