So I recently came across a really lovely website that I want to share with you - Lifestyle Boutique which is run by the Lifestyle Blogger. It has some lovely items that I think really suit "mums", so I have written a wish list (with my reasons why you should like them too!):
Vintage Leaf Dark Green Scarf - scarves are really good for whilst your breastfeed (hiding potential flesh showing and keeping your dignity whilst in public) and also for accessorizing potentially dull outfits that us mums sometimes have. This is a lovely design.

Copper tealight holders. A lovely addition to anyone's home, and who doesn't love candle light for setting an indoor date night mood

Rustic Photo Frame - as mums we all like to display photos of our cute little ones, this will do that whilst also looking really stylish in your home.

Dark wood photo frame - another cute one to put your baby pics in

Set of 6 Owl coasters - I have a bit of a thing about owl related goods, they are very cool! So I would love these to put my cup of tea on my desk (currently my desk is covered in tea stains....)

Pink owl mug - sticking on my owl theme, I love this mug! Would be perfect for having a "cuppa" with some of my guests

Vintage Fine Line Pen Set - These will be really useful for my new passion of bible journaling. They come in different colours and create fine lines, but best of all they are really pretty to have in your pencil case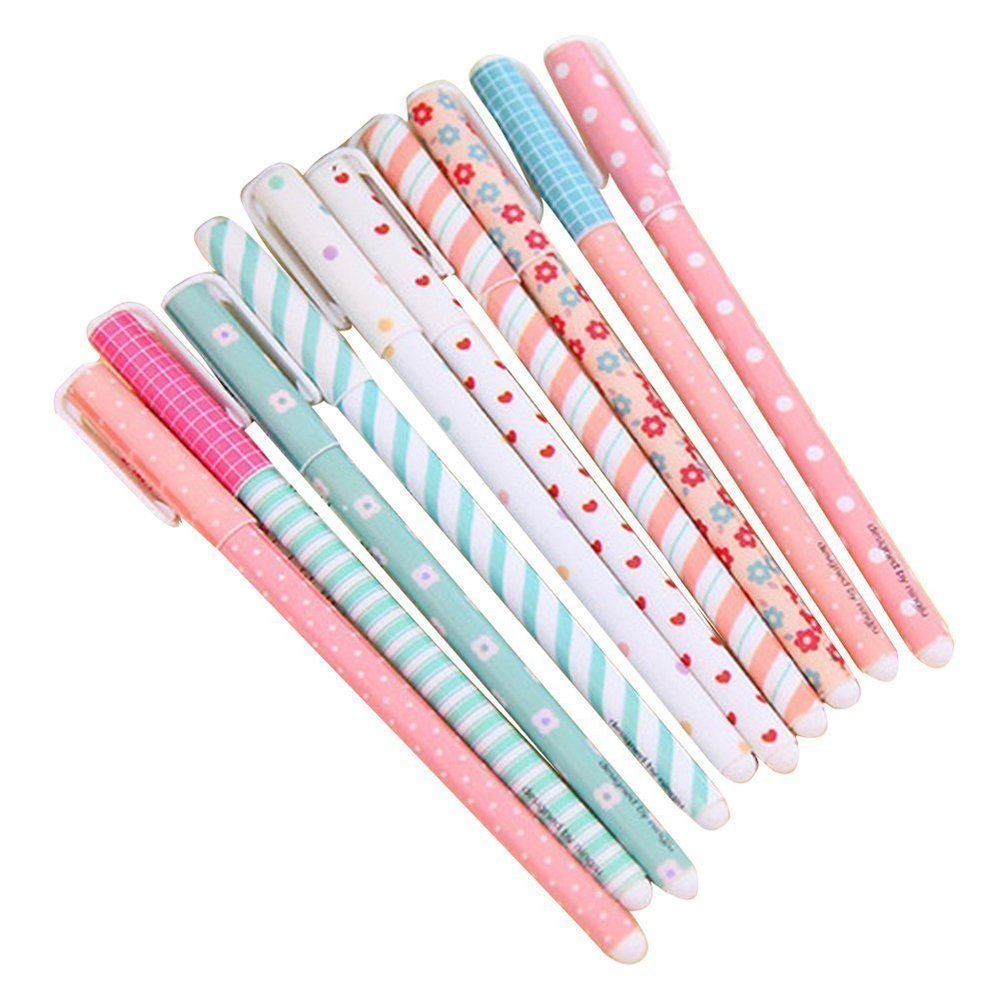 Well there you have it! I hope you have enjoyed my wish list and maybe found some inspiration yourself. x
Disclosure: By writing this post I am entering a competition to win all the items on my wish list.
Labels: bible journaling, creative, product reviews